10 WAYS TO HIDE THE REMAINING THREADS IN KNITTING
There are a plenty of ways to hide the loose threads. Every knitter has his secrets, his own way of hiding them… and today we are going to introduce a couple of new tactics so that you will never have to ask yourselves again how to correctly hide loose threads.
Way 1-6: We are going to look in detail into the possibilities of hiding lose threads in stockinette stitch.
1. Duplicate stitches on the right side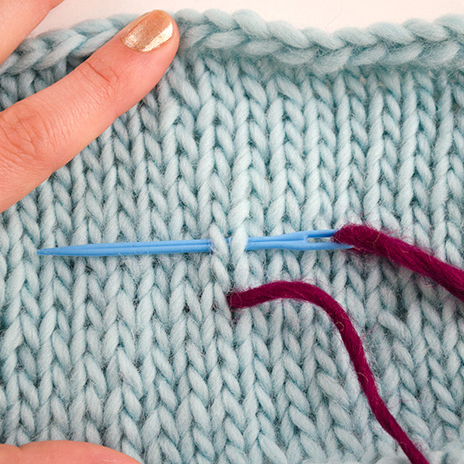 Step 1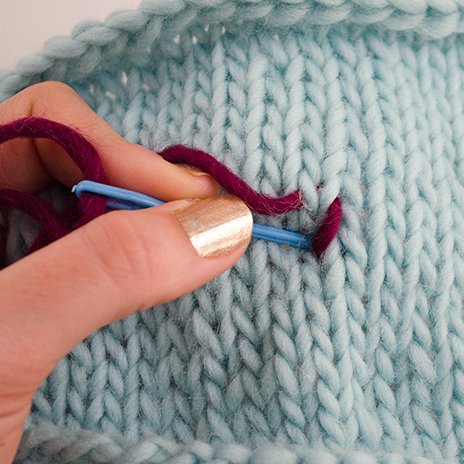 Step 2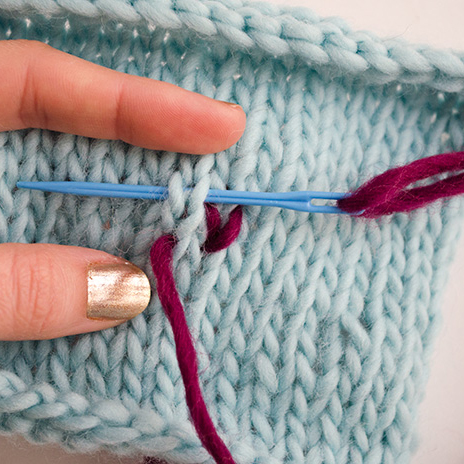 Step 3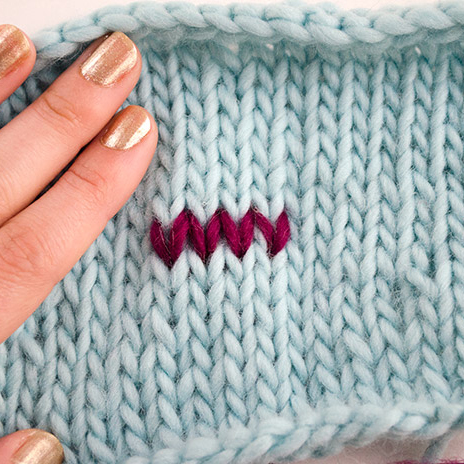 Step 4
2. Duplicate stitches on the wrong side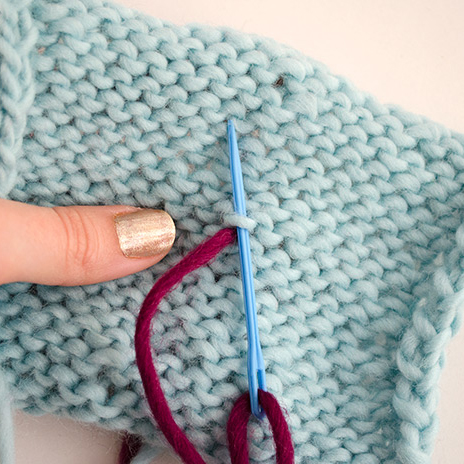 Step 1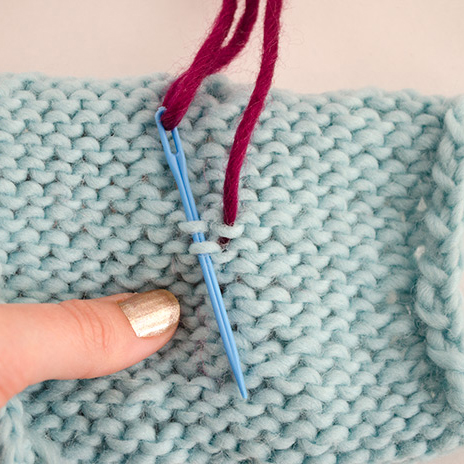 Step 2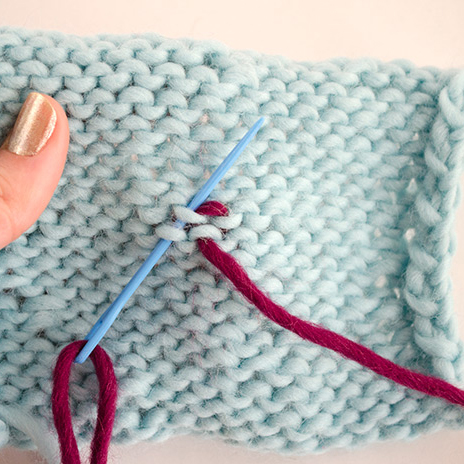 Step 3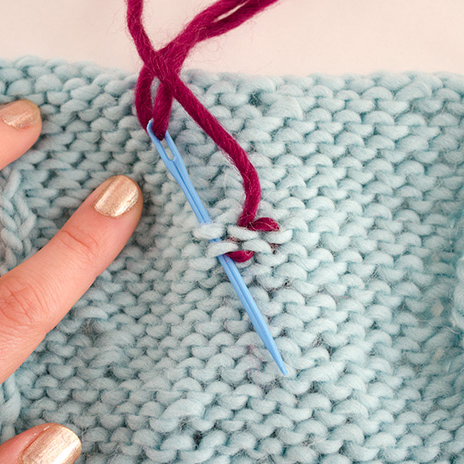 Step 4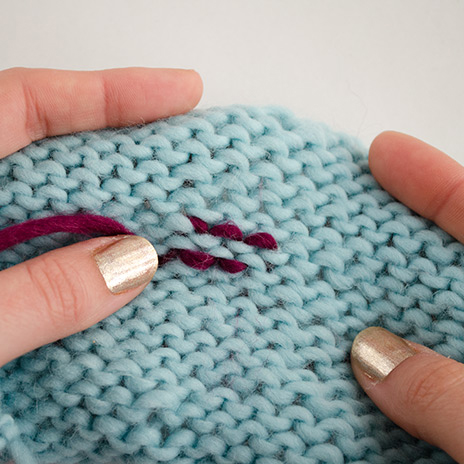 Step 5
3. Vertically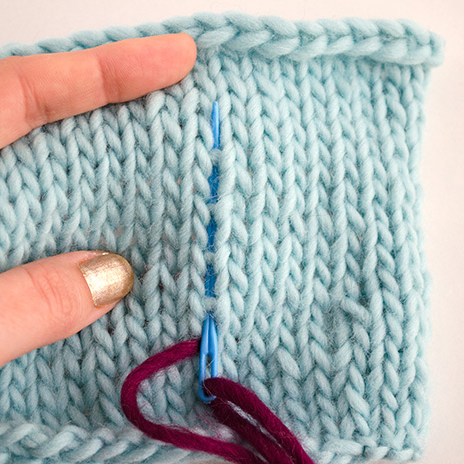 Step 1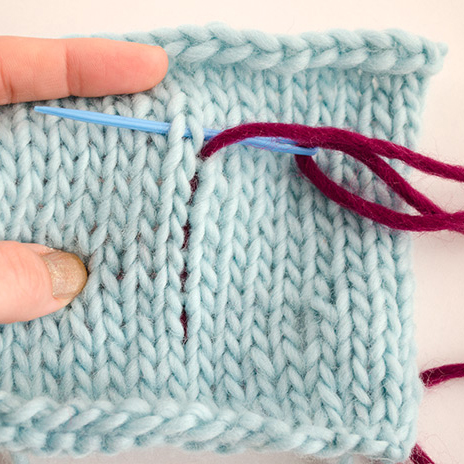 Step 2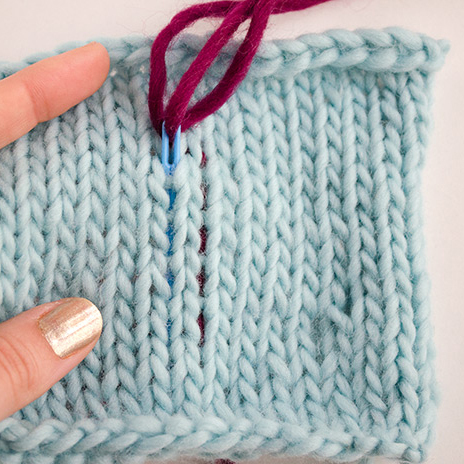 Step 3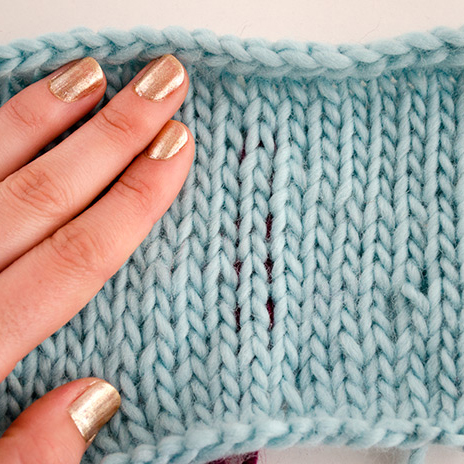 Step 4
4. Diagonally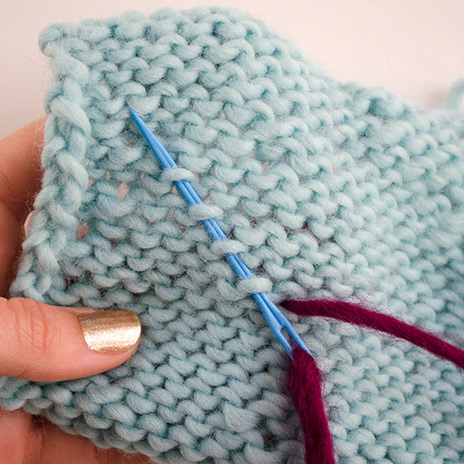 Step 1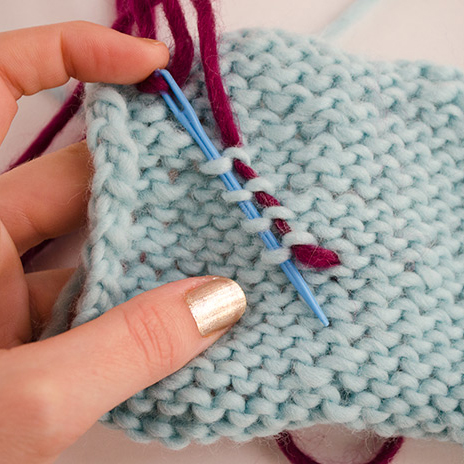 Step 2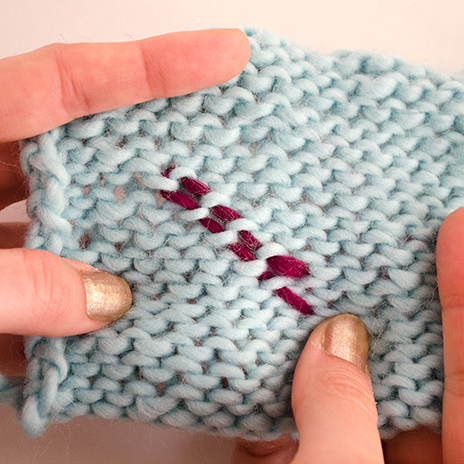 Step 3
5. Diagonally (method 2)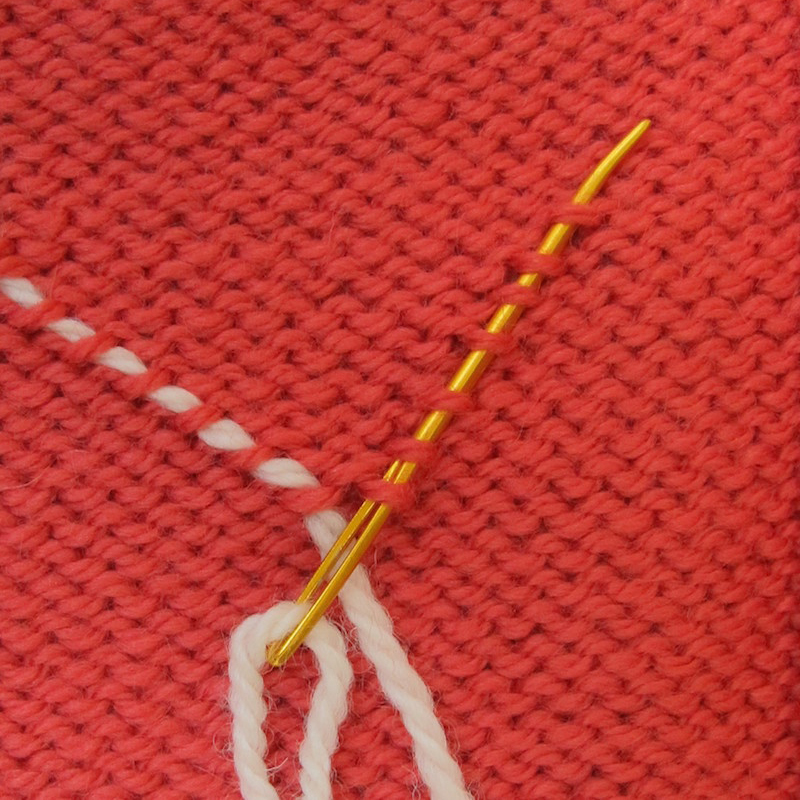 6. Places to Weave Ends: A Seam Allowance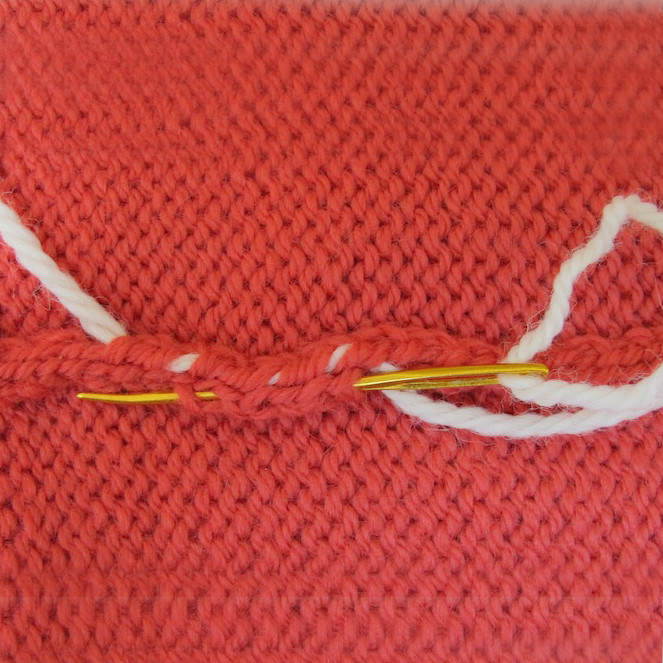 Way 7-8: We are going to hide remaining threads in Garter
7. Horizontally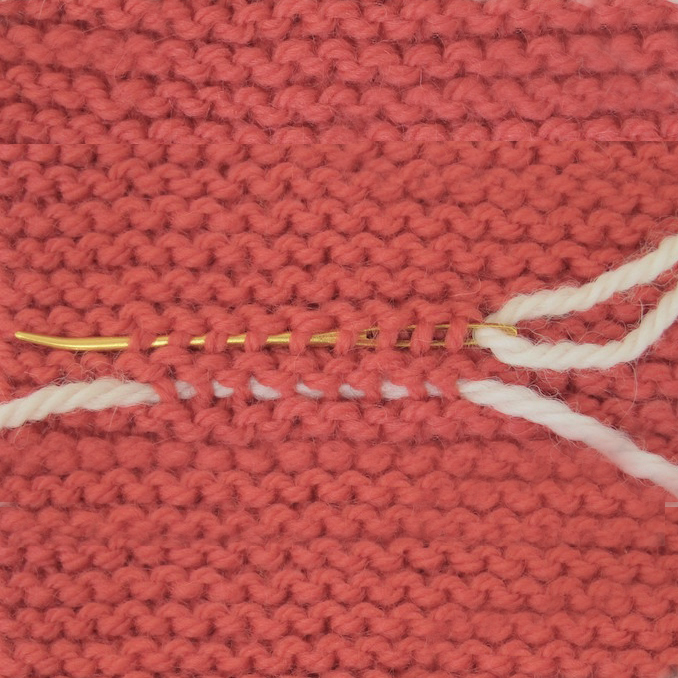 8. Duplicate Stitch in Garter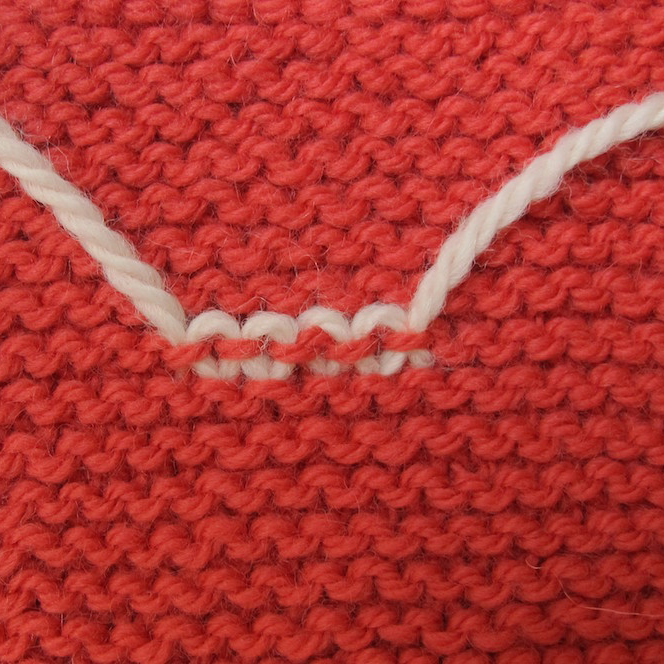 One side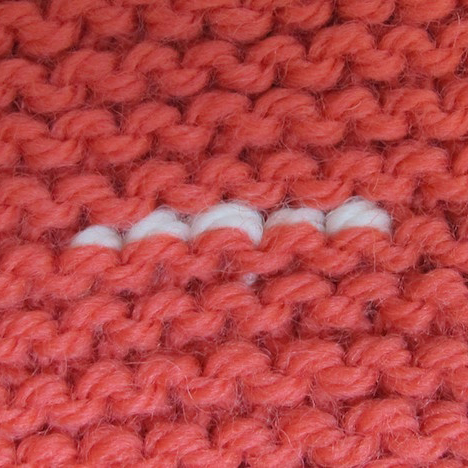 The other side
Way 9 : We are going to hide remaining threads in Rib
9. Up and down in a knit column on the wrong side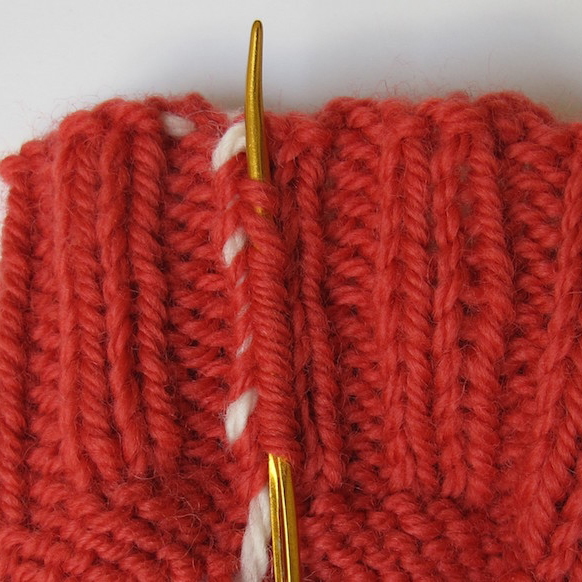 Way 10 : We are going to hide remaining threads in Lace
10. Duplicate stitch (also known as Swiss darning)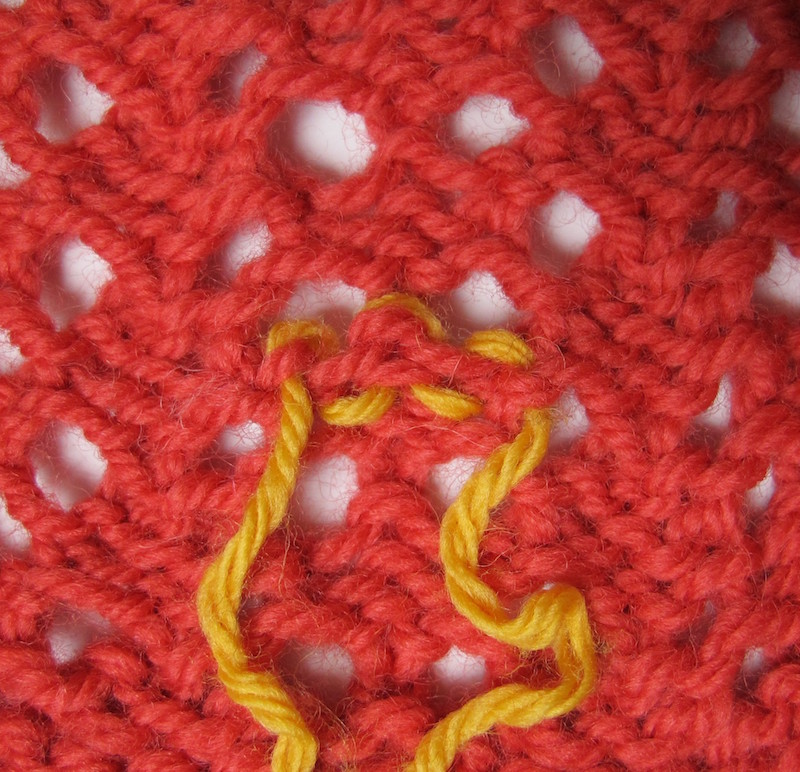 Wrong side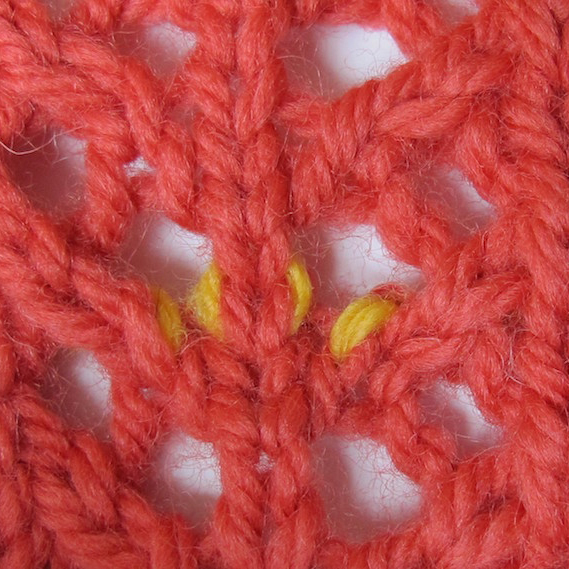 Right side
Source: 
https://blog.weareknitters.com
https://www.moderndailyknitting.com