These are the patterns to knit the knitted toys, you aren't buying the finished toys.
The PDF knitting pattern are available as an instant download.
My patterns are written in English.
These patterns for who knew basic knitting. If you don't know it, you can learn basic knitting on Youtube first.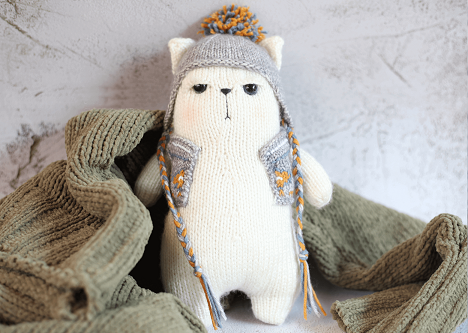 My angry cat
LABBY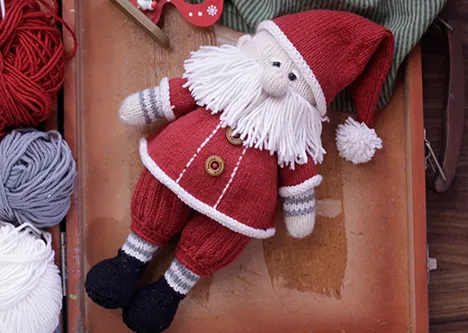 Merry Christmas with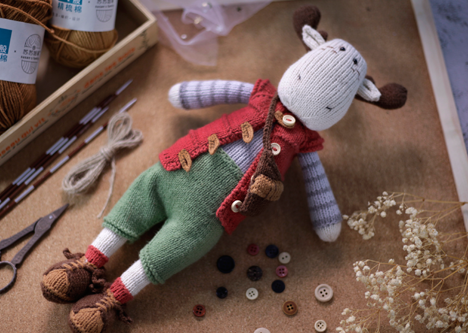 My friendly reindeer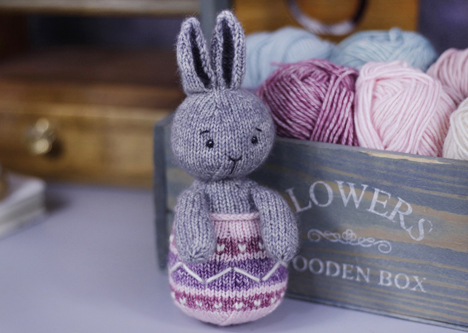 Easter bunny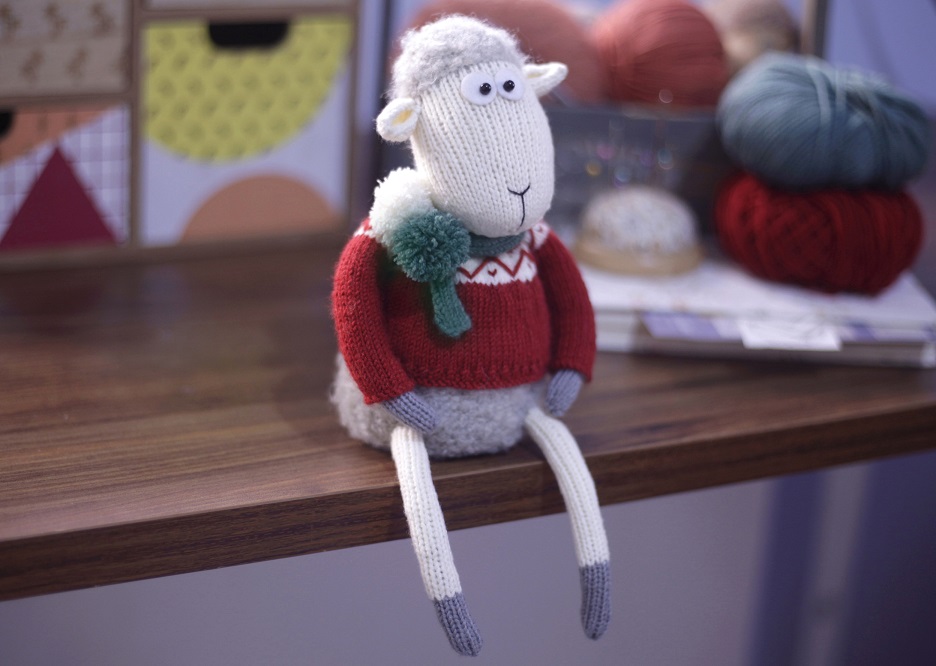 My sweet sheep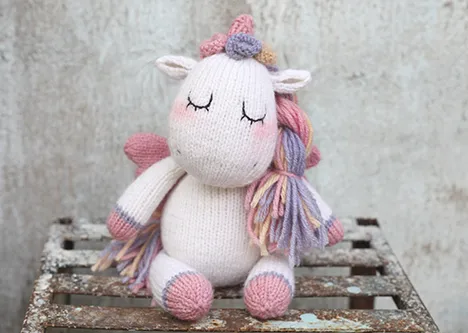 My colorful Unicorn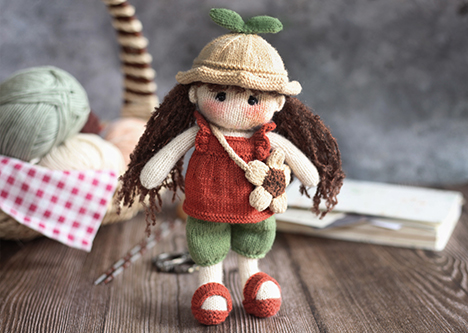 My dreamy doll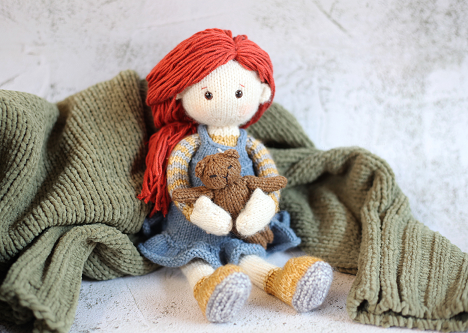 My candy doll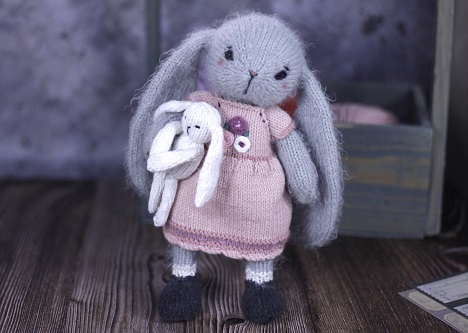 My little bunny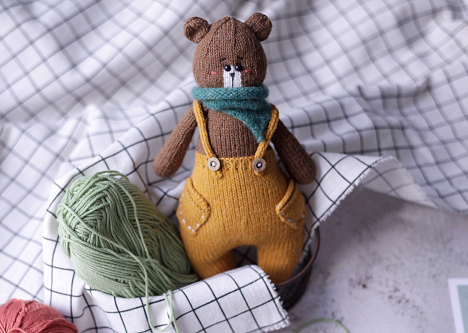 My dear bear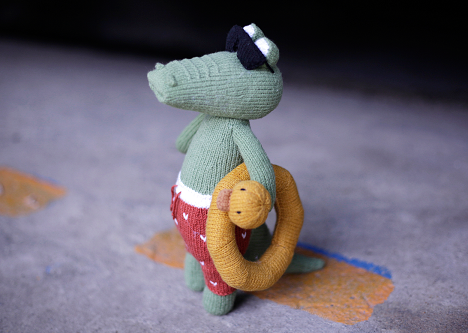 My friendly crocodile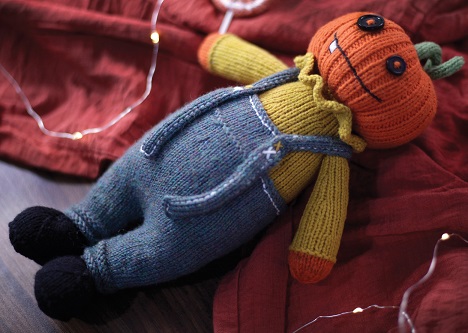 The midnight guest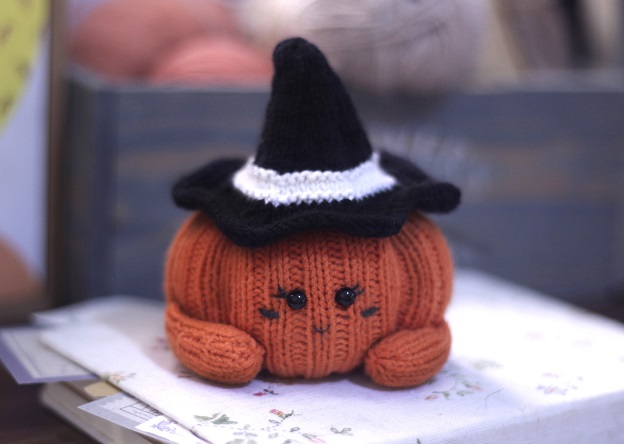 My little pumpkin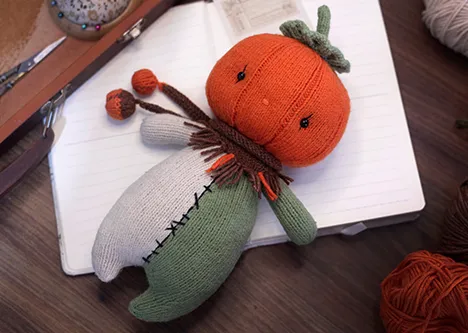 Little Halloween pumpkin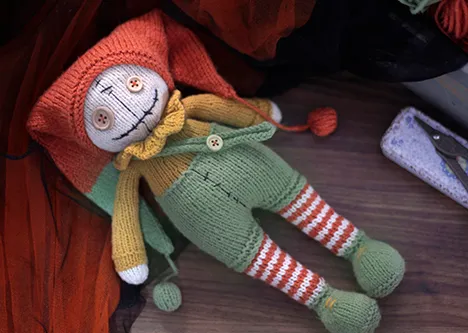 Halloween clown doll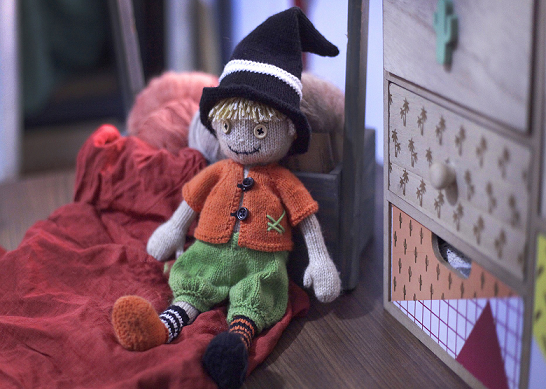 The midnight guest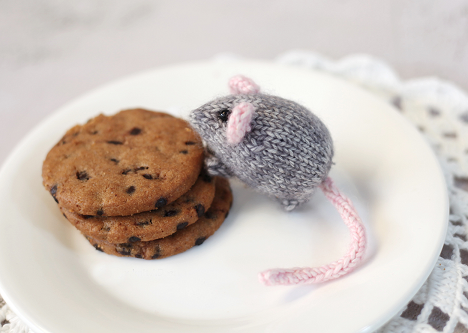 Keychain/ Key ring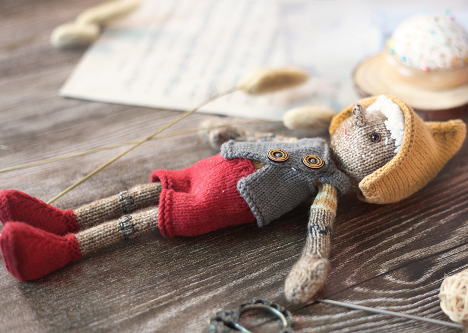 My wooden doll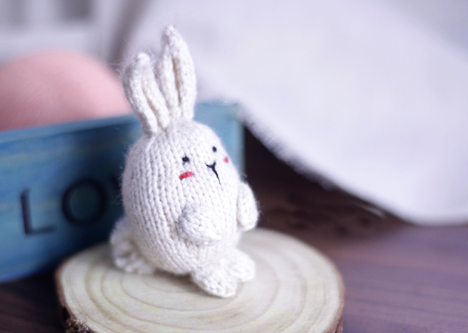 Keychain/ Key ring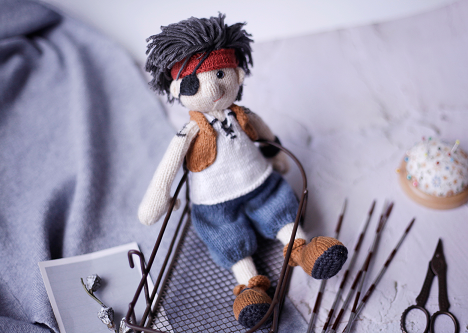 My one eyed pirate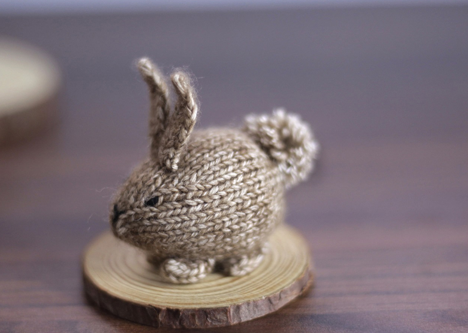 Keychain/ Key ring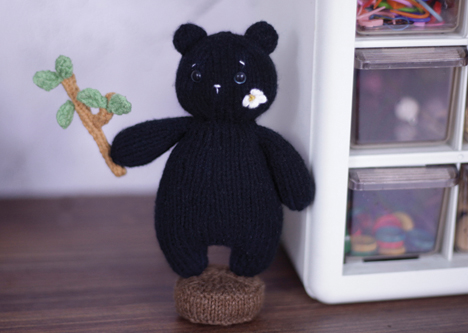 My little bear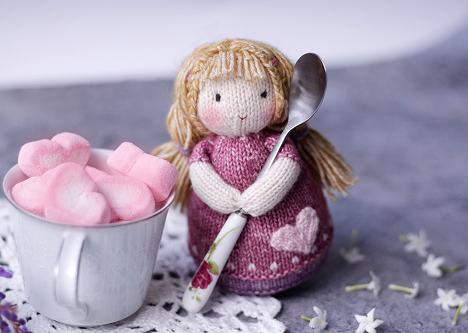 My little doll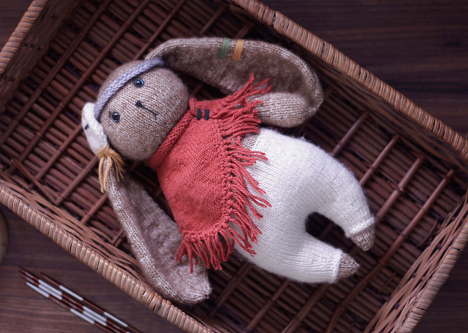 My wild bunny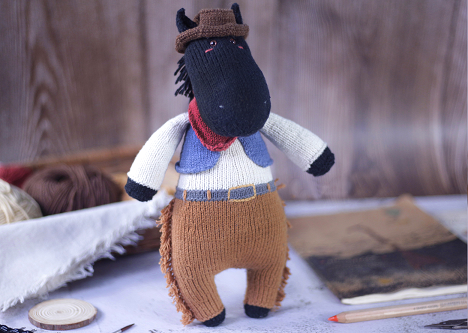 My cowboy horse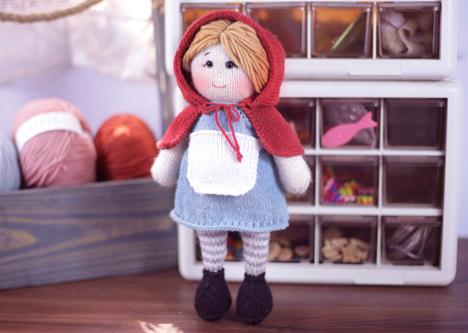 Little Red Riding Hood